Helping Fort Mac Families
Day Pass proceeds to KidSport Alberta
May 19, 2016
---
June 22,2016 | We donated $1,500 from day pass sales! Thank you to everyone who swam, played, ran & worked out in support of our friends out in Fort Mac. 
SWIM, PLAY, RUN & WORK OUT for Fort Mac.
On Saturday, May 21st, 2016, we are donating all of the proceeds from our day pass sales to KidSport Alberta, to help the families of Fort McMurray.
In addition to the many benefits sport has on our physical and mental health, it can also help provide a sense of normalcy and refuge for its participants in times of crisis and uncertainty. Though KidSport Alberta is not a first responder, they will play an important role in supporting the families in and around Fort Mac as they rebuild their lives and get their kids back into sport.
We hope to see you on Saturday, as we swim, play, run, and workout in support of Fort Mac families. For more information about KidSport, please visit: http://www.kidsportcanada.ca/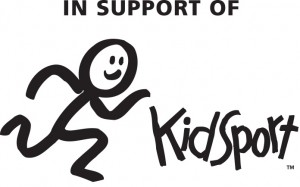 Sport brings life back to communities & we want to help ensure kids in Fort Mac can play sports #SoALLKidsCanPlay! https://t.co/jH6DBZw7pS

— KidSport Alberta (@KidSportAlberta) May 17, 2016

Not able to join us on Saturday? You can still help the families of Fort Mac rebuild their lives with sport and recreation by donating online to the KidSport Alberta Wood Buffalo Chapter.