ParticipACTION 150 Play List Tour
August 30, 2017 | 11:00 am – 7:00 pm
Canada Games Centre, 26 Thomas Raddall Drive, Halifax
---
150 Play List Crew at Canada Games Centre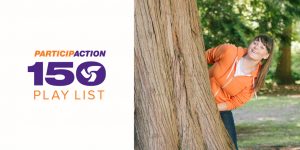 The ParticipACTION crew will be at the Canada Games Centre to challenge Canadians to complete as many physical activities from the Play List as possible. Stop by to knock a few off your own list, or try a unique featured activity:
Wednesday, August 30th – 11am to 7pm
CGC Front Parking Lot
Activities are free & friendly for all ages.
Kayaking (kayaking simulator)
Field Hockey (target net)
Surfing (balancing surfboard)
Stick Pull
Featured Activitiy | Rope Skipping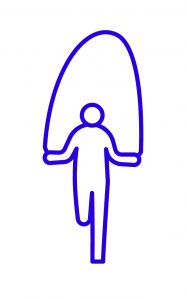 ParticipACTION's 150 Play List – the ultimate list of physical activities that define us as Canadian. ParticipACTION created the ParticipACTION 150 Play List in honour of Canada's 150th birthday, and Canadians are challenged to try as many of the activities on the list as they can to get moving more, sitting less and for chances to win great prizes.
Join us in celebrating Canada's 150th birthday at this Halifax cross-country ParticipACTION 150 Play List tour stop – and check basketball, rope skipping and other activities – off the list!
Please note: The front parking lot will be closed all day on Wednesday for this event.