Athletics Nova Scotia Track Meet
Jan 19–20, 2018
26 Thomas Raddall Dr, Halifax, NS B3S 0E2
---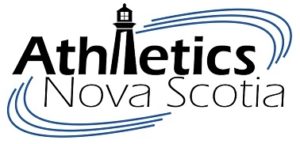 Athletics Nova Scotia Indoor Open Track Meet will take place on the full Track on Friday, January 19th, 2018 5:30pm until 10pm and Saturday January 20th, 2018 from 12pm until 8pm. 
For more information, please visit the Athletics NS website.
CGC Members & Users Info 
These Drop-in Fitness classes are relocated to the Classroom: 
Friday, January 19th
Saturday, January 20th
Please note that Sunday's Spin class will also take place in the Classroom.