DrumDance Demo Class
June 24, 2016 | 7:00 pm – 8:00 pm
Canada Games Centre
26 Thomas Raddall Drive
---
Get ready to dance, drum and feel like a rockstar in this DrumDance demo class!
Friday, June 24th from 7pm-8pm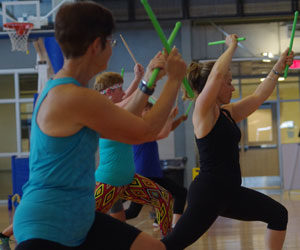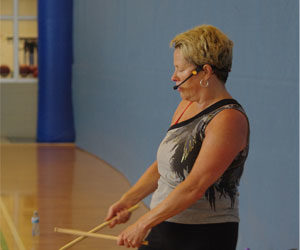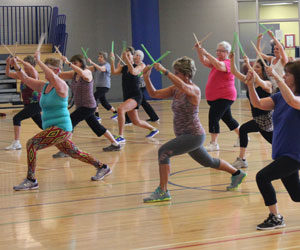 DrumDance combines the ever-popular Zumba with the newest trend in fun fitness Pound fit. You'll forget you are even working out as you learn all styles of dance and rhythm sticking for a fitness concert experience.
This demo is free for members and $8 for non-members. Registration now open on our website.
Register now for the demo class!
Members | Free
Non-members | $8