phys·i·cal lit·er·a·cy noun : Physical literacy is the motivation, confidence, physical competence, knowledge and understanding to value and take responsibility for engagement in physical activities for life.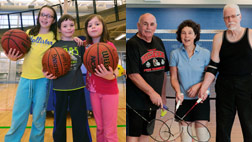 At the Canada Games Centre, we strive to provide the best programs and services possible to improve physical literacy for all – from the very young to the young at heart.
Following the Sport for Life (S4L)'s guidelines for physical literacy, we continue to add and improve programming every season.
---
Winter 2018 Programs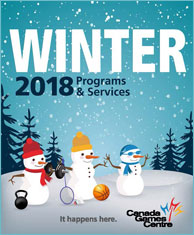 WINTER REGISTRATION DATES
MEMBERS:
Online: November 21st, beginning at 8:00am
In-person: November 23rd, beginning at 8:00am
NON-MEMBERS:
Online: November 28th, beginning at 8:00am
In-person: December 1st, beginning at 8:00am
Click to view the Winter 2018 Program Guide
Fall 2017 Programs: Registration remains open for each program until its second session, provided spaces still remain. Click to view the 2017 Fall Program Guide
---
Para-Multi-sport Halifax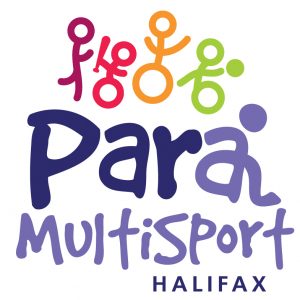 Para-Multi-Sport Halifax provides an opportunity to try different sports offered in the community. The program is open to participants ages 8-16 years old with upper body strength and accessible for wheelchair and non-wheelchair users. All sessions will be delivered by certified sport coaches and recreation leaders in a welcoming and inclusive enviroment.
November 2017 to June 2018
Saturdays 10:30am-12pm
Registration Fee $100
Online registration code 320207
For more details and to register, please contact Ryan Shay at Ryan.Shay@live.com or 902.229.7429.